About Us

ACCOMPLISHMENTS

VANCOUVER REAL ESTATE AGENTS
MABEL KO and JASON TO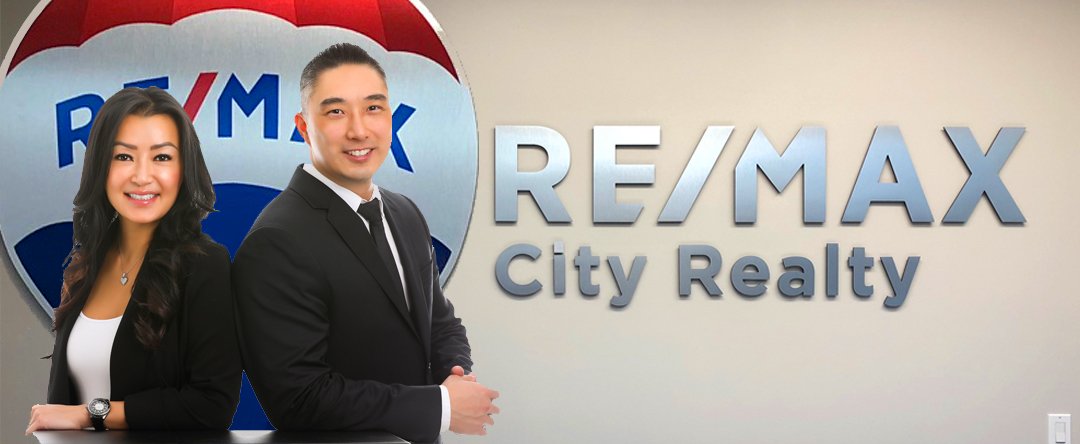 While Vancouver Realtors Mabel Ko and Jason To's official title are Real Estate Agents, the service they provide to their clients are far greater than three words. They pair people with homes. They help families and individuals transition to the next stage in their lives. From first homes to dream homes, upsizing to downsizing, buying to selling, Mabel and Jason facilitate one of the biggest decisions in a person's life.
Operating in conjunction with RE/MAX City Realty, Mabel and Jason's expertise spans across residential real estate, including single family homes, condos, presales, town homes, and duplexes. They predominantly focus on property in Vancouver, Burnaby and Richmond, but frequently extends their scope into New Westminster, Coquitlam, and Surrey, when requested.
Mabel and Jason stand out for their ability to connect with a client's wishes, putting their interest at the forefront, and acting as though it were their very own purchase or sale. They are committed to applying integrity to all transactions and communications, remains flexible in order to align with their clients, and are looked to as efficient problem solvers. Ensuring their clients have a positive experience and the best possible outcome is of utmost importance.
With a combined career that stretches over 20 years, Mabel and Jason has earned their reputations as top real estate agents. At RE/MAX City Realty in 2014, they were ranked 3rd for most listings sold and 3rd for highest total sales. In addition, their awards include Medallion President's Club, Platinum Club, Medallion Member, 100% Club, Hall of Fame, Titan Club Team and Chairman's Club Team (2014-current).
It's that excitement in their clients' faces, when they are handed the keys to their dream home or sell for the perfect price, that pushes Mabel and Jason to keep striving for more.